Disclosure: This post contains affiliate links. Purchasing through these links helps support this website at no extra cost to you.
Embrace the new season and give your athleisure a refresh with these five pieces of affordable activewear for fall!
Happy first official day of fall! If you're like me, you've probably been celebrating fall since September 1 and looking forward to it for even a weeks before that. The basic B in me loves fall and the fresh start it seems to bring! I also love that it gives me a reason to shop and activewear is always at the top of my list!
On a recent Target run, I couldn't help but notice all the great activewear pieces they have for fall. One of my favorite things about Target (aside from it being across the street from my house!) is that they offer so many affordable things. I can buy an entire outfit and still have room in my budget to head across the store for the things I actually need. 😉 Today, I thought I'd share a few of my favorite affordable activewear pieces from Target!
5 Pieces of Affordable Activewear for Fall
I absolutely adore
this tank
! It is the same one pictured above in a different color, but this gray is right up my alley. For $14.99 I can totally justify getting it in another color!
The color blocking on these leggings is on trend and the diagonal lines are slimming! And as you probably guessed, I love the neutral colors! I REALLY want to snag these for myself!
One of the BEST (in my opinion) things about fall is when the weather starts cooling off enough to call for a zip-up or pullover jacket! A jacket like this one could be worn to the gym or on a Saturday morning out to brunch. I love buying versatile pieces that I can wear for many occasions!
If half zips are more your style, this one is a great option. I would gladly pay the $30 just to have the thumb holes! I love running in half zip pullovers on chilly mornings. I never work out in full zip hoodies, but half zips fill an important spot in my athletic wardrobe!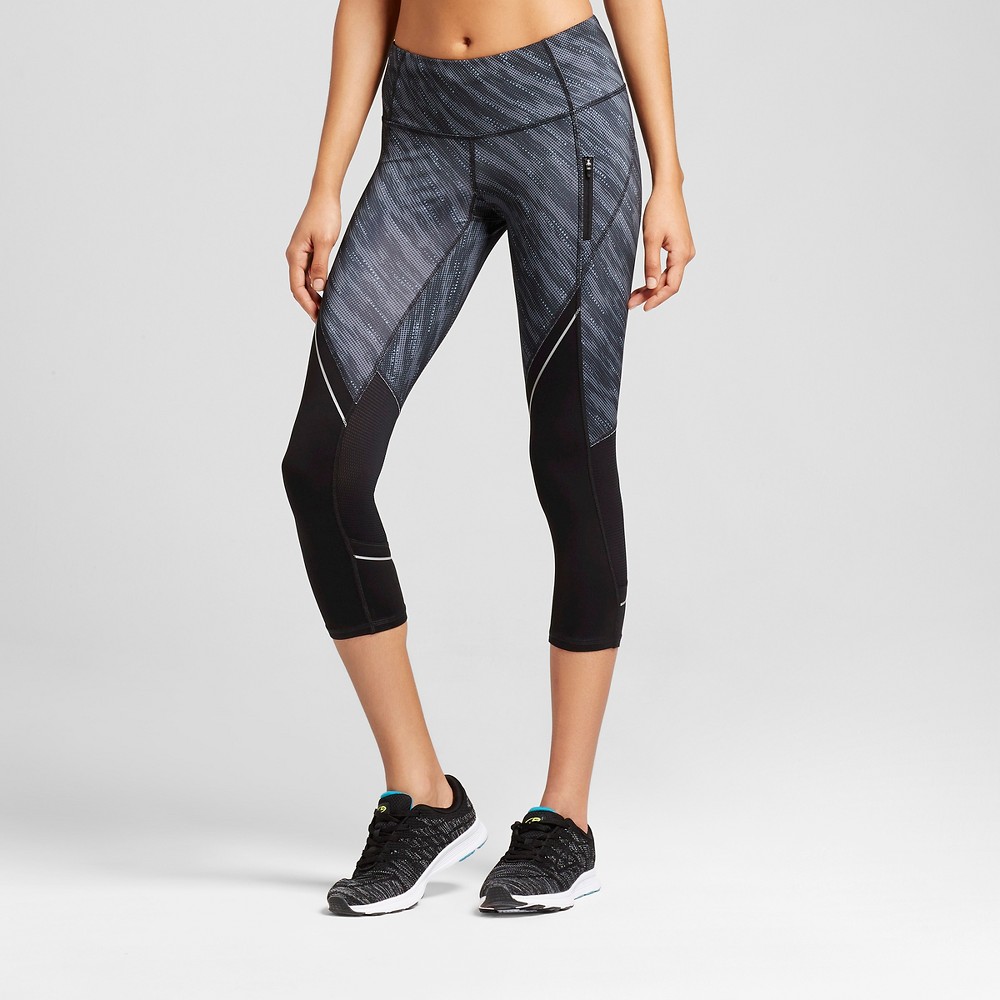 In Texas, even in the fall, it's usually still warm enough to wear capris, as opposed to full length leggings. I love these Embrace Run leggings! The reflective details make them great for afternoon runs as well.
Question: What activewear pieces do you have your eye on this season?
C9 Champion® Women's Embrace Run Leggings – Diagonal Dots Tonal Print • Champion • $24.48
C9 Champion® Women's Authentic Fleece Sweatshirt Full Zip • Champion • $19.99
C9 Champion® Women's Performance Long Tank Top • Champion • $10.48–14.99
C9 Champion® Women's Run 1/2 Zip Pullover • Champion • $29.99
C9 Champion® Women's Freedom Leggings • Champion • $27.99
I'm linking up for Friday Favorites with
Momfessionals
,
Style Elixir
, and
Meet at the Barre
.
I'm also linking up for Fit & Fashionable Friday with Nicole!